In an enclosed area family resort Maria is located a garden grandsmother Majka an area of 1000 m2. It is the main source of entertainment for the smallest and the most important clients.
Garden grandsmother Majka
In the garden you will find a mini zoo with animals, ponds, playground with jungle gym, slide, sandbox and herb beds. In the summer will not miss the opportunity to access to the pool directly from the garden.

Mini Zoo
Our guests have free access during the day to the mini zoo to our animals. In the mini-zoo there are 2 goats, couple of hens, 2 rabbits, guinea pig, turtle and, of course, can not miss a dog and a cat. On the reception is available animal -food and so the children can participate in morning and evening feeding.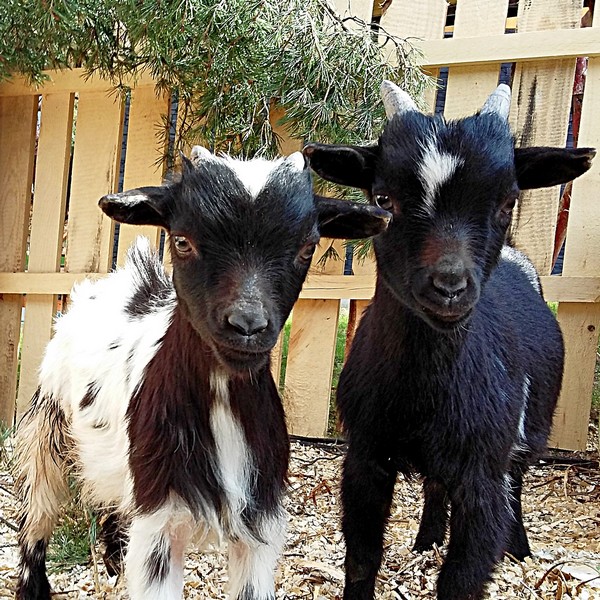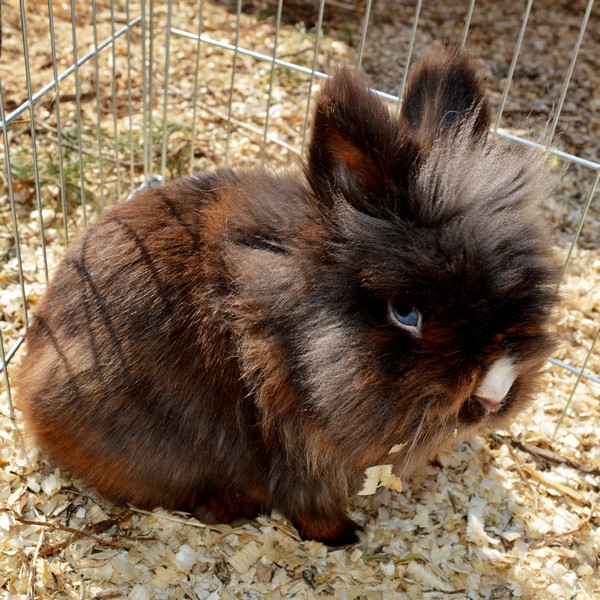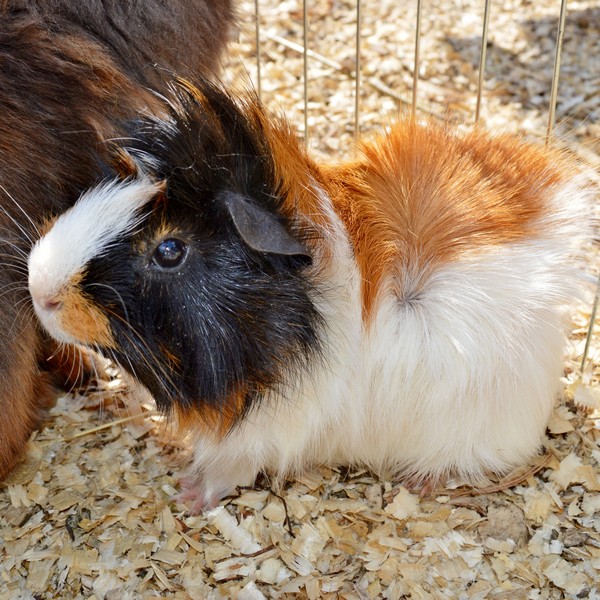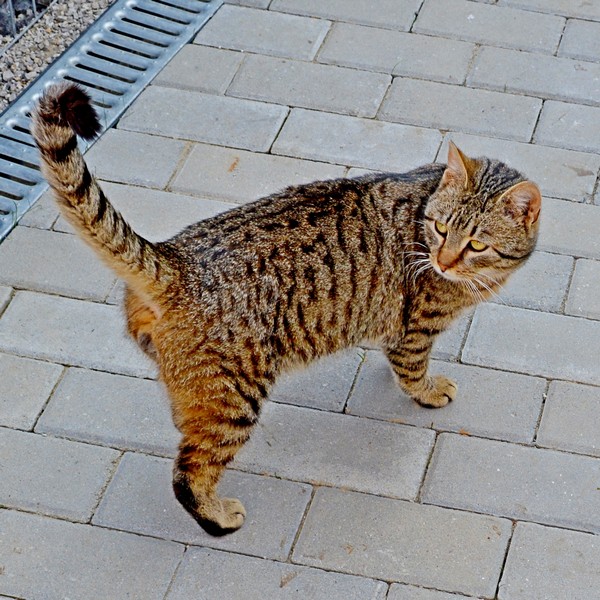 The front terrace
Front terrace is fenced, so do not worry about your children. During the summer terrace offers comfortable seating. In the winter season the hotel's terrace serving program - Ice Bar.