Family resot Maria has been a family business for 15 years . We as the Macko family want to act as you are a member of our family. Here you will find out how Mária Family Club loyalty system works , as well as two other ways to save on stays and to be more and more frequent with us.
1. Family Club - The loyalty system of the Maria Pension
As a guest of Maria, you are automatically becoming a member of our Family Club . From that moment you get 1 point for every 1€ spend. You can use points to buy stays and services via E-SHOP, and you can get up to 23% discount on your next purchase. But we do not want to confuse you, so we designed the system so you do not have to remember anything, or set anything up.
So how do you sign up?
A.
In every newsletter we send you by mail, you will see your number , the loyalty card number, and by clicking the SPEND POINTS button at the top right you will be automatically logged in and you will see the price of the discount stay.

B.
Another option to sign up is to visit www.penzionmaria.eu

Click on the Family Club Login button at the top right of the web page.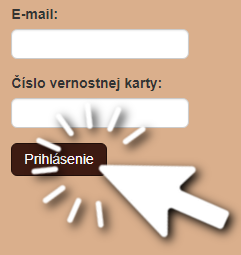 And sign in with
mail and card number on the displayed page.
For the next stay (or if you go around :-), we will issue a Loyalty Card free of charge . You will find your Customer Number on the back (shown in green ), which you can also sign up for in the Family Club to find the lowest prices.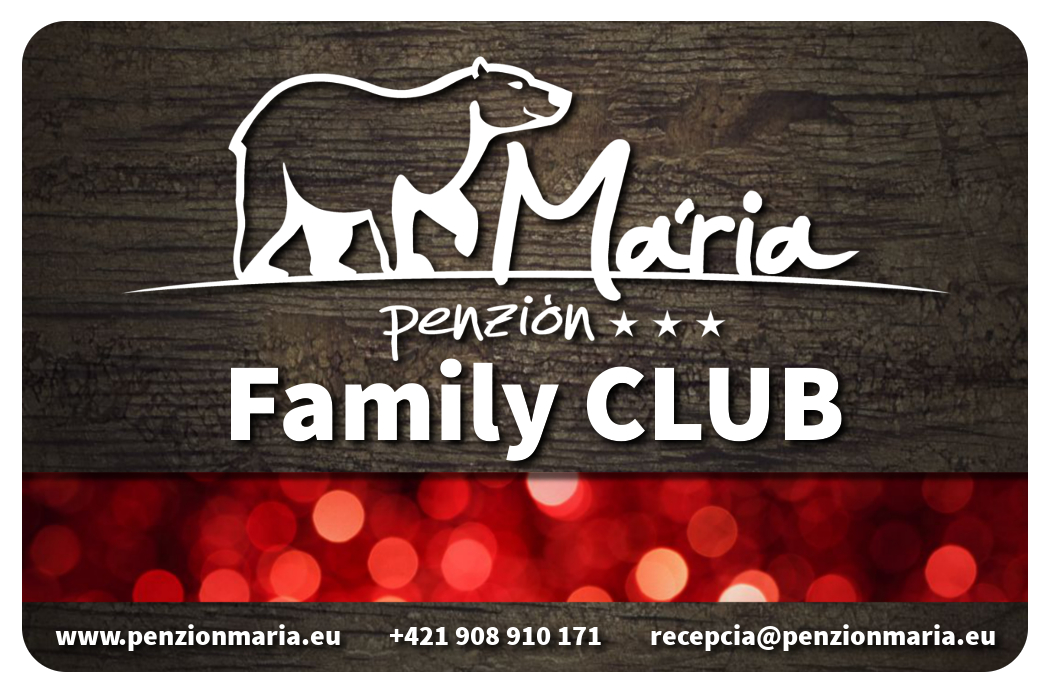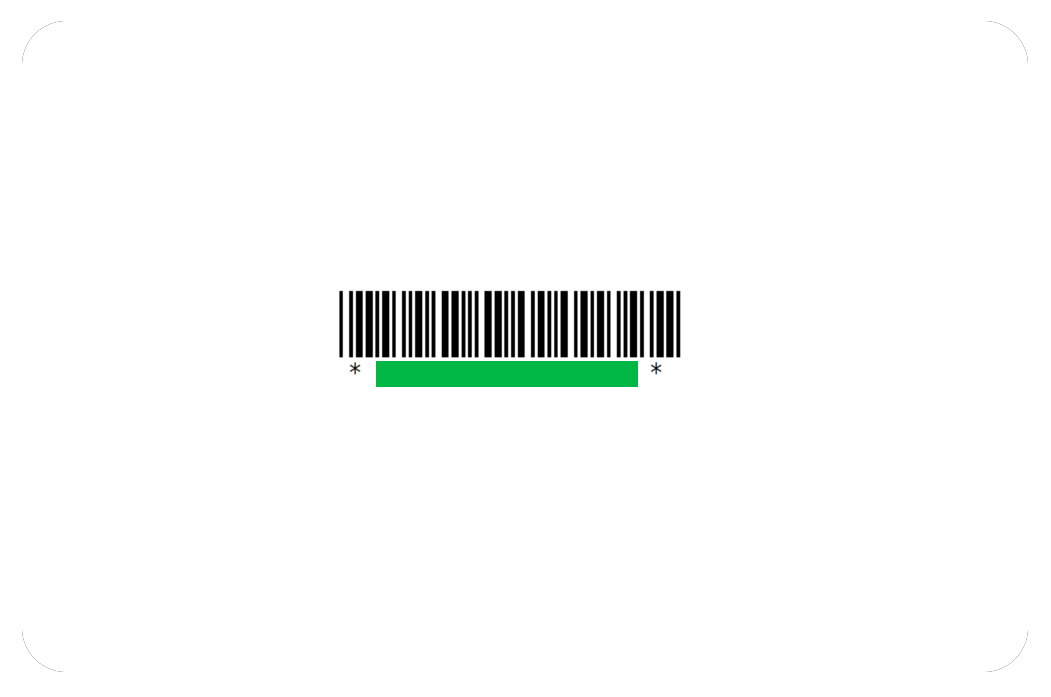 2. E-SHOP - Buy cheap - Lowest price guarantee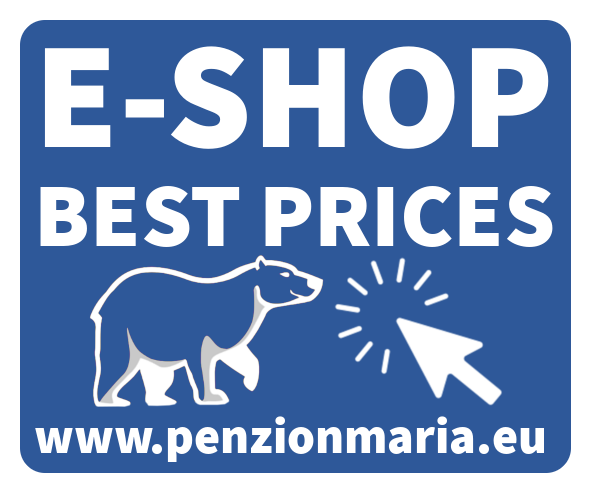 On our e-shop you can book your stay in 1 minute. If you do this without our help we will reward you for a 3% additional discount.
Buy a stay is simple.
Enter dates , number of adults and children (and their age)
Choose a free room and complementary services
Book your stay with POINTS or WITHOUT POINTS
Pay a deposit by card ... and the stay is RESERVED
We want to give our faithful customers the best price. If you find a lower amount (for the same services) we call the price.
3. Think ahead and save - First MOMENT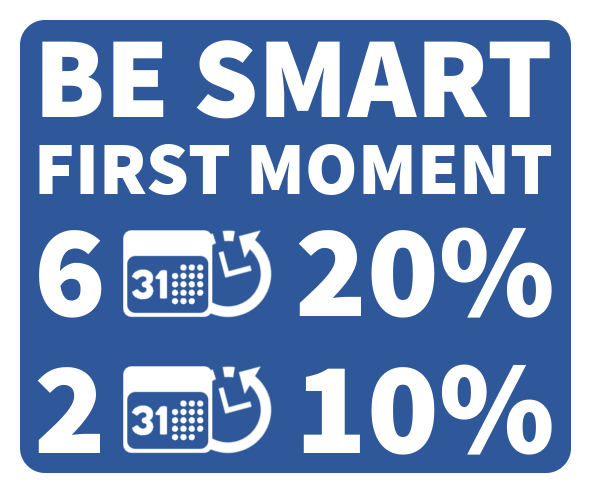 Buy stay 2 or 6 months ahead and get discounts of up to 20%
Accommodation - discounts up to 20%
Breakfast - discounts up to 20%
Dinner - discounts up to 20%
Other services - discounts up to 20%